Years ago, Michael Strother aka Mike South (former owner and operator of Mike South.com) could have saved a multitude of people quite of a bit of time, trouble and grief if he'd simply made it publicly known that Sean Matthew Tompkins aka @TRPWL of The Real Pornwikileaks was on probation (as many of Tompkins' actions at the time were in direct violation of his probation), but Strother elected to keep his mouth shut… Why? Likely due to greed…
It's a well known fact that when Tompkins initially appeared on the "porn industry scene" he CLAIMED to have the objective to "take down" Donald Seoane aka Donny Long of Pornwikileaks – but the truth is he made several "information sharing" deals with Seoane… deals which did far more harm than good to multiple parties within the industry.
Just yesterday, a trusted source leaked  a comprehensive and detailed background check and criminal history report in regards to Tompkins (click here to download the complete report which is over 40 pages long).  Of particular interest are the multitudes of aliases, monetary judgments and criminal convictions.  Tompkin's current wife Vantrese must be so proud, as it likely won't be long till her offspring with Tompkins follows in Daddy's footsteps…
Anyone who trusts, befriends or works with this jerk at this stage deserves whatever outcome results.  Don't say you were not informed… that is unless you want to end up like Dave from The Luxury Companion who's stuck (likely for the rest of his life) continually feeding funds to both Tompkins and Donny Long…. (and don't forget, Tompkins is one of Randazza Legal Group's "go to" guys when it comes to silencing the truth of what happens in porn).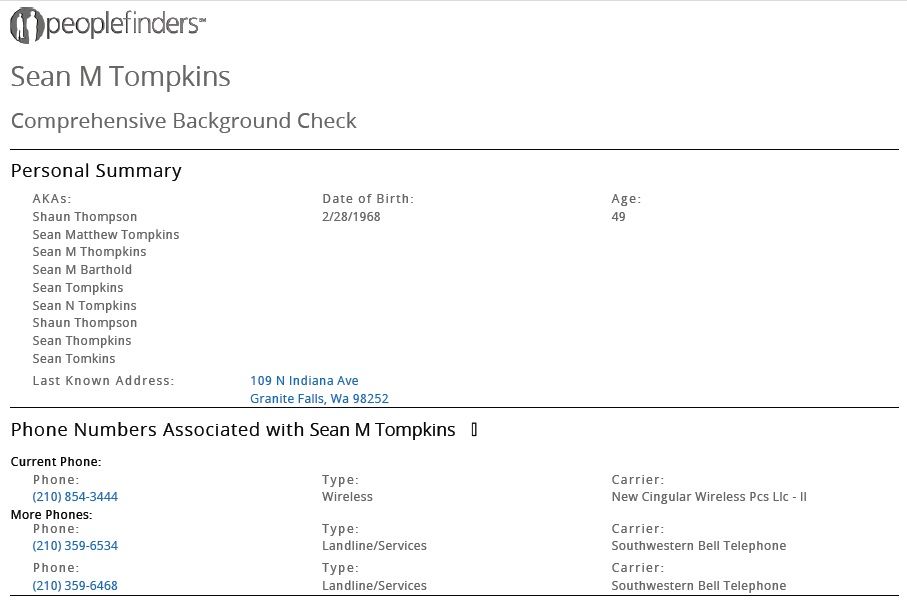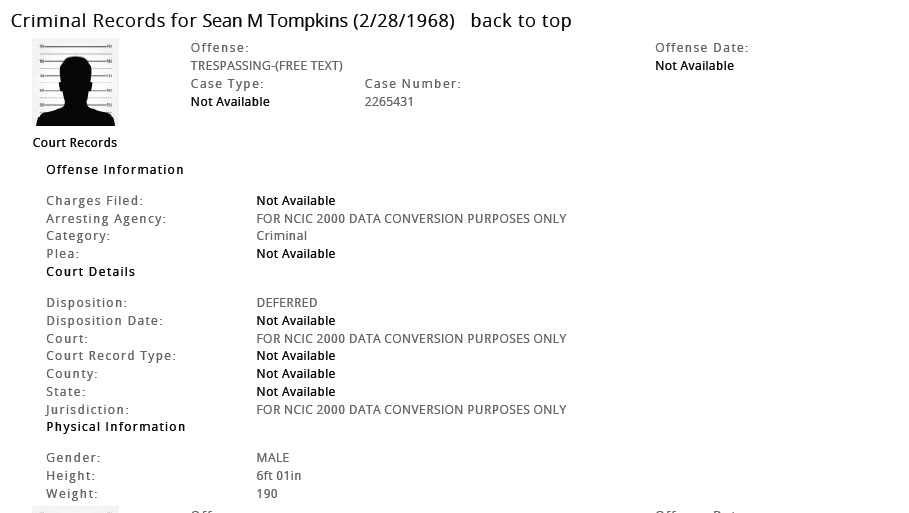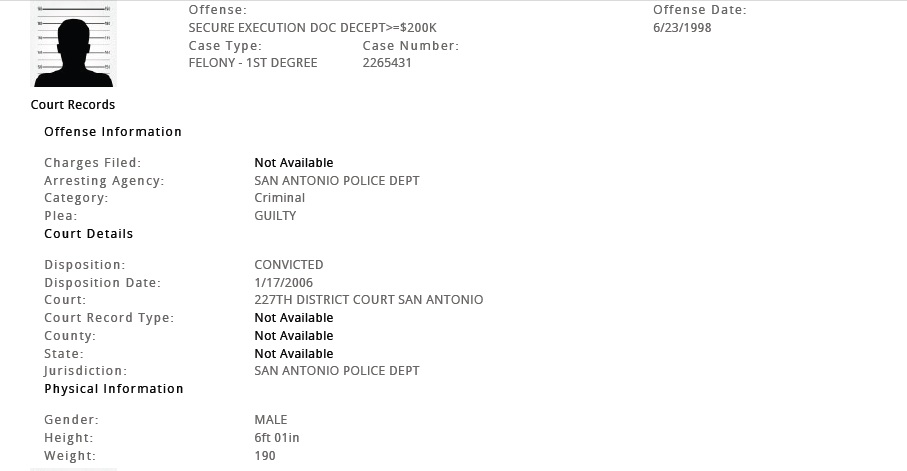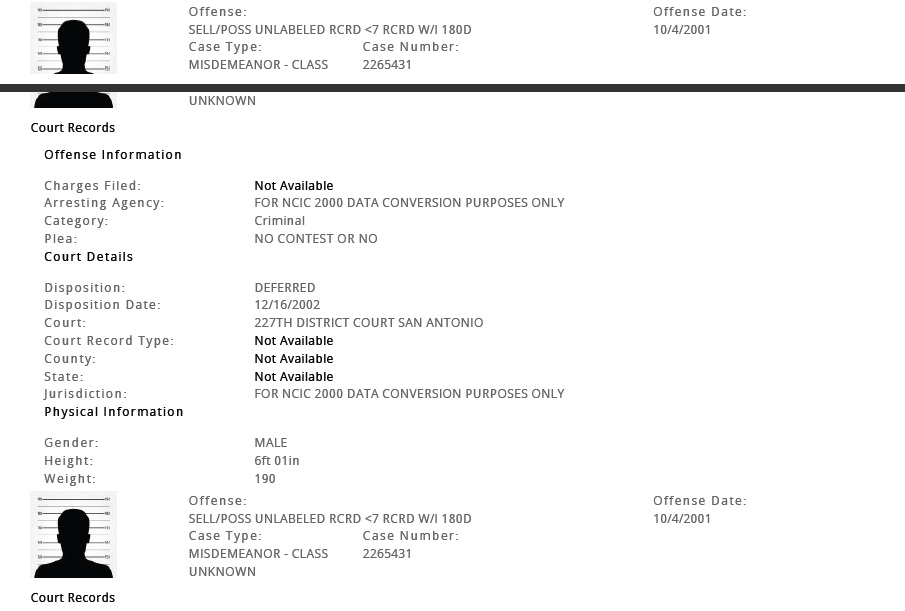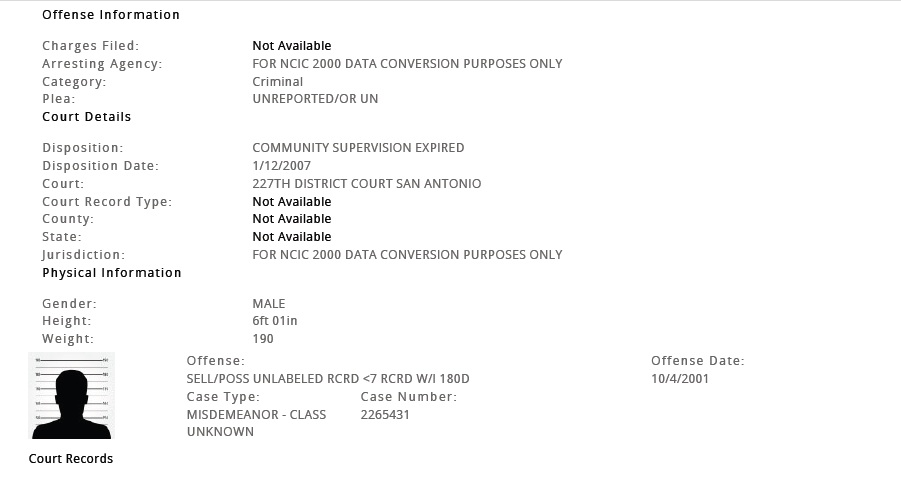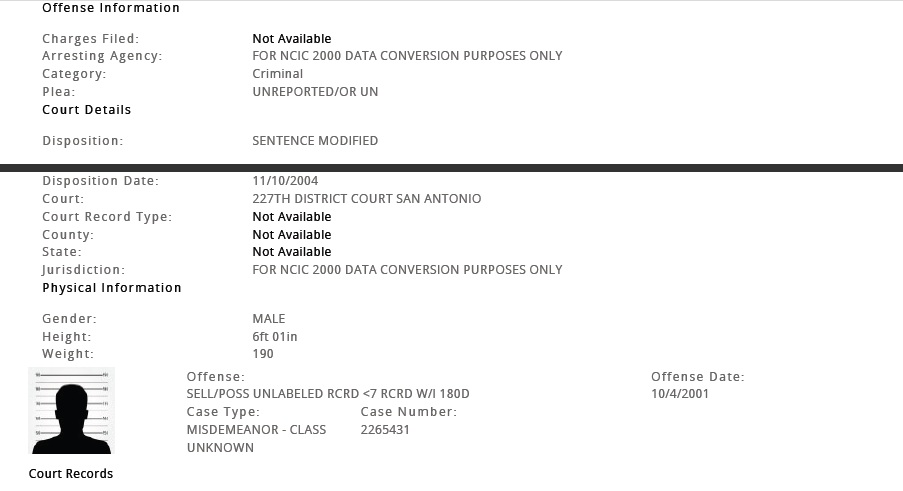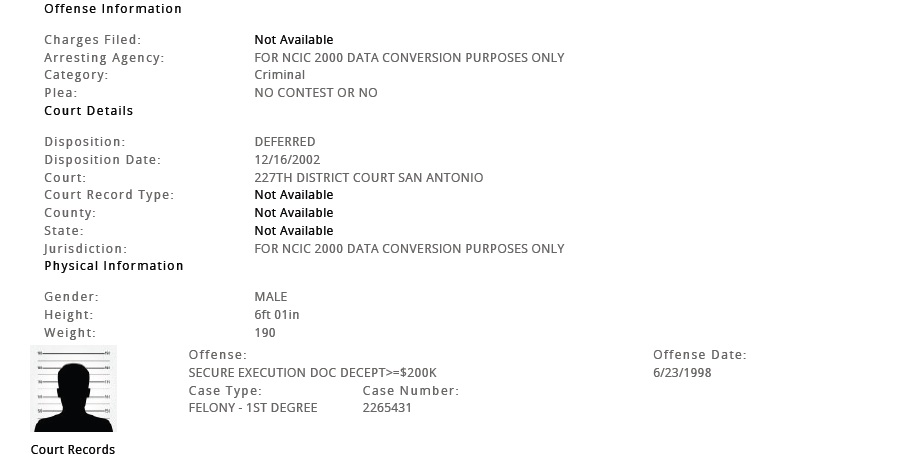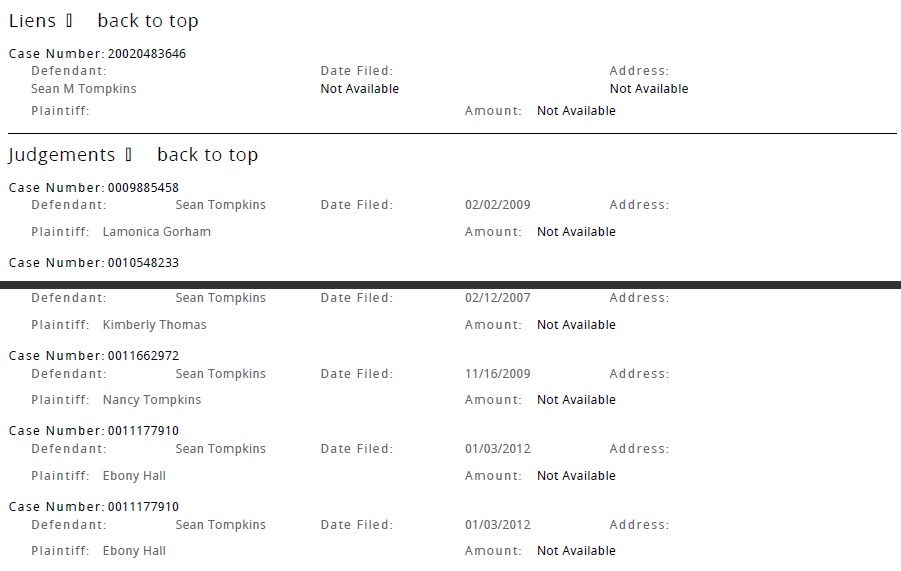 (click here to download the complete report – there's much more than what's in the screen caps above – the complete report is about 40 pages long…and if you think Tompkins is even remotely capable of breaking his criminal pattern…then you're a bigger fool than he is.)