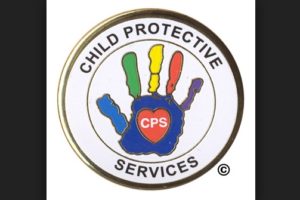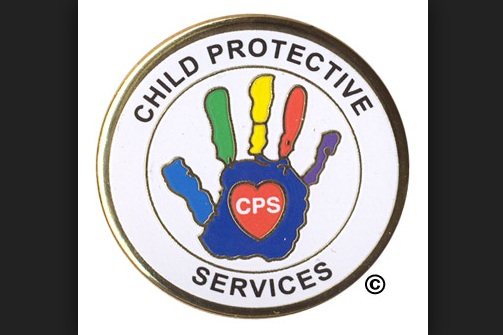 One of the most aggressive promoters of the illegal extortion racket and hate crime known as Pornwikileaks is a prostitute and webcam model known as Heather Deep (aka Heather Puy).  As of current, due to her location (which is likely in either a 3rd world South American or Asian country), American law enforcement has been able to do very little in regards to forcing her to take legal accountability for her criminal actions… however that may change very soon.
It's important to note that Heather is likely being utilized as a human shield by her husband / pimp (as he has been misinformed that if his name is not attached to his online and offline harassment and extortion rackets, he is immune from taking accountability for his actions in a court of law.)
A trusted, yet unlikely, Porn News Today source who has been in communication with Heather's pimp and husband (known criminal and male prostitute Donald Carlos Seoane) has learned that Heather plans to attempt to enter the United States of America over the next few months to give birth to her child (who's father appears to be Seoane).  Though it's likely Heather and Donald believe that their child will act as an "anchor baby" and assist in Heather's immigration process – nothing could be further from the truth.
American law enforcement officials are well aware of Heather & Donald's extortion, human trafficking & hate crime activity (as are immigration officials).  Should Heather at any point enter the United States of America she immediately will face a slew of criminal charges (specifically in regards to identity theft), lawsuits and most importantly a thorough Child Protective Services investigation (which will undoubtedly result in the loss of custody of her child). Heather and her husband as of current are listed on a border watch list.
Heather's husband Donald will likely attempt to take shelter in the home of his father (who resides in the Miami, FL area and ironically has the same name as his son) Carlos Seoane. Several individuals who have had issues over the years with Donald's father are well aware of this situation and are standing by to inform authorities (if need be) should they spot Heather.
Remember, it's against the law to harbor or hide illegal immigrants in the United States of America (especially if they are involved in criminal activity such as hate crimes).  If you know of such activity, it can easily be reported: http://www.fairus.org/issue/how-to-report-illegal-immigrants